Vision
Yuvraj Construction Co. envisions to be the premier construction firms around the country. A company that offers not just a high-quality design, structural engineering, and construction services, but also a quality that tops world-class.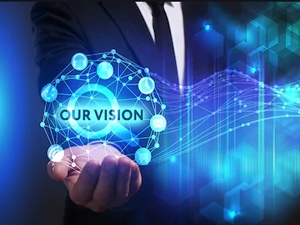 Mission
Our company exists with a mission to bring out what's the best of our stakeholders. True to our tagline, our mission is to reap what's the best of our clients. And we believe that along with our well-trained team, we can fulfill an advantageous satisfaction of success, not just for our customers, but also to our end.
Our Values
Provide a quality services.


Reward employees on merit and promote teamwork.


Focus on our customer's needs.


Professionalism, excellence, honesty, integrity and accountability.


Continuously train our employees and improve our systems and policies.